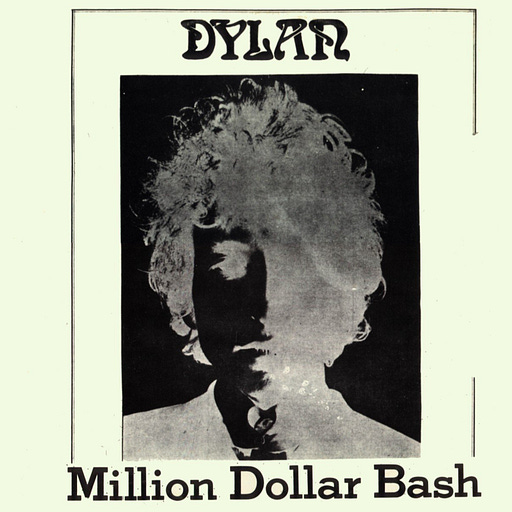 Mar 21, 2022 • 1HR 6M
138 – "Million Dollar Bash"
Not the Bob Dylan podcast you need, but certainly the one you want. We explore Dylan one random song at a time.
Daniel and Kelly listening to Dylan one random song at a time. This episode features Silly Nelly, Jones, the dumb blonde, Daniel, Turtle, Kelly and some future mashed potatoes.
initial reactions (3:50) | context and episode setup (4:30) | versions (8:30) | the song itself (20:00) | does it work? (32:45) | playlist (35:40) | recommendations (48:00) | endings (1:03:00)
Follow us: sotwpod.com | twitter | instagram
Playlists: see that my playlist is kept clean | episode playlist
If you're inclined: patreon
Next episode: New York Times said it was the coldest winter in seventeen years / I didn't feel so cold then
---
Initial Thoughts (3:50)
Context (4:30)
Versions (8:30)
Song Itself (20:00)
Does it work? (32:45)
Real Podcast and Playlist (35:40)
Recommendations (48:00)
Endings (1:03:00)
Mars (0)

Exception

Discourage

Fill (24)

Due (3)
Reference
---
Follow us wherever you listen to podcasts. See our real-time playlist See That My Playlist is Kept Clean on Spotify. Follow us intermittently on Twitter and Instagram.
Tell your friends about the show, rate and review wherever they let you, and consider supporting us by subscribing or at Patreon.