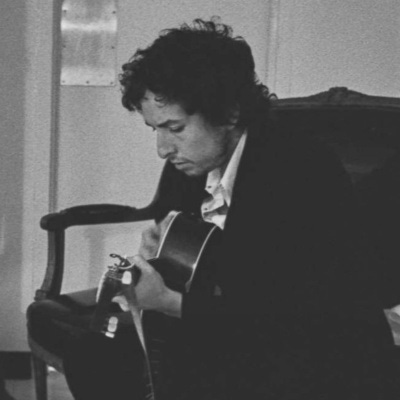 Jun 15, 2022 • 1HR 35M
141 – "Simple Twist of Fate"
Not the Bob Dylan podcast you need, but certainly the one you want. We explore Dylan one random song at a time.
Daniel and Kelly are listening to Dylan one random song at a time. This episode features stabbing pains and twists of fate.
initial reactions (3:30) | context (6:45) | versions (12:30) | music (25:00) | song itself (33:00) | does this song work today? (1:03:30) | playlist (1:08:30) | recommendations (1:16:40) | endings (1:28:30)
Follow us: sotwpod.com | twitter | instagram
Playlists: see that my playlist is kept clean | episode playlist
If you're inclined: patreon
Next episode: He could look at you and pick out a weakness and suddenly grab it and use it on you. Which is what he did with everybody. He'd find their vulnerable spots and just demolish them… It was just devastating, the way he could twist somebody's words back on themselves and make them feel he was right and they were wrong.
---
Initial Thoughts (3:30)
Context (6:45)
Versions (12:30)
Music (25:00)
Song Itself (33:00)
Does this song work today? (1:03:30)
Real Podcast and Playlist (1:08:30)
Recommendations (1:16:40)
D: Warmth; Kendrick Mr. Morale & The Big Steppers
K: Death Becomes Her (1992); Better Call Saul (S5); Erika Badu Mama's Gun and Kendrick Lamar Section 80
Endings (1:28:30)
Auditor, Athlete, Barrel, Opposition, Cluster
Percent, Body, Chip, Application, Experienced
Reference
Follow us wherever you listen to podcasts. See our real-time playlist See That My Playlist is Kept Clean on Spotify. Follow us intermittently on Twitter and Instagram.
Tell your friends about the show, rate and review wherever they let you, and consider supporting us by subscribing or at Patreon.